Translation: Samar Yahya
Primer is one of the relatively new cosmetics in the world of make-up, which people knew through social media and started using it in recent years.
But the question here: Is the primer really as important as it is said? How and when to use it? In the following points, you will find answers to all these questions and more by make-up expert Dana Amoudi.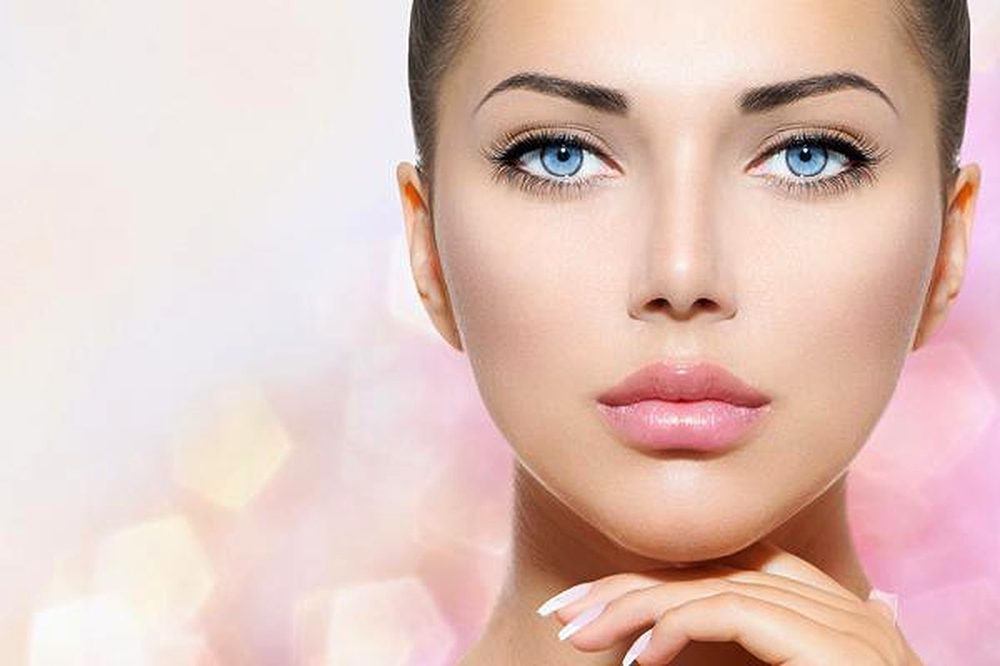 – It is not right to use primer daily as it may cause large pores or increase pores if they already exist.
– If you need to use makeup daily, try to avoid full make-up so that you do not have to use the primer. Just a few of the concealer under the eyes, a touch of blusher, mascara, lipstick and adjust your eyebrow. Full makeup will lead you to use foundation and the primer before that.
– First use your daily cream, then the primer.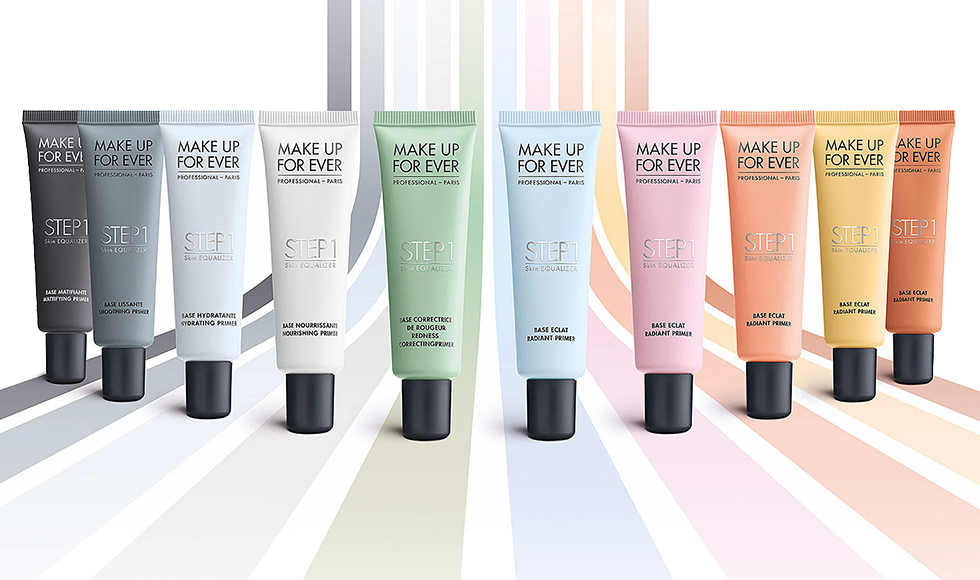 – Do not use the primer on the entire face, just where there is a problem.
– For each problem, use the suitable type of primer, for example, a special primer to hide the pores should not be used to control the fatty secretions.
-Finally, do not use primer only without makeup, as this would harm your skin.