By: Samar Yahya
Are you looking for some change in your house? You might wish to update and renovate one or two of your rooms, that would add more colour to the living room or kids' room, but you do not have enough time or effort to do.
One of the easy ways is partial painting of the wall that would match different home styles; classic, modern, contemporary or any other style depending on the colour and style of the painting.
Suggestions for Partial Wall painting:
*
Half and Half:

Splash colour in a controlled way on the top or bottom section of a room. Suggested combinations of colours would be white or very neutral colour with bright and bold colours such as orange, yellow, turquoise or pink.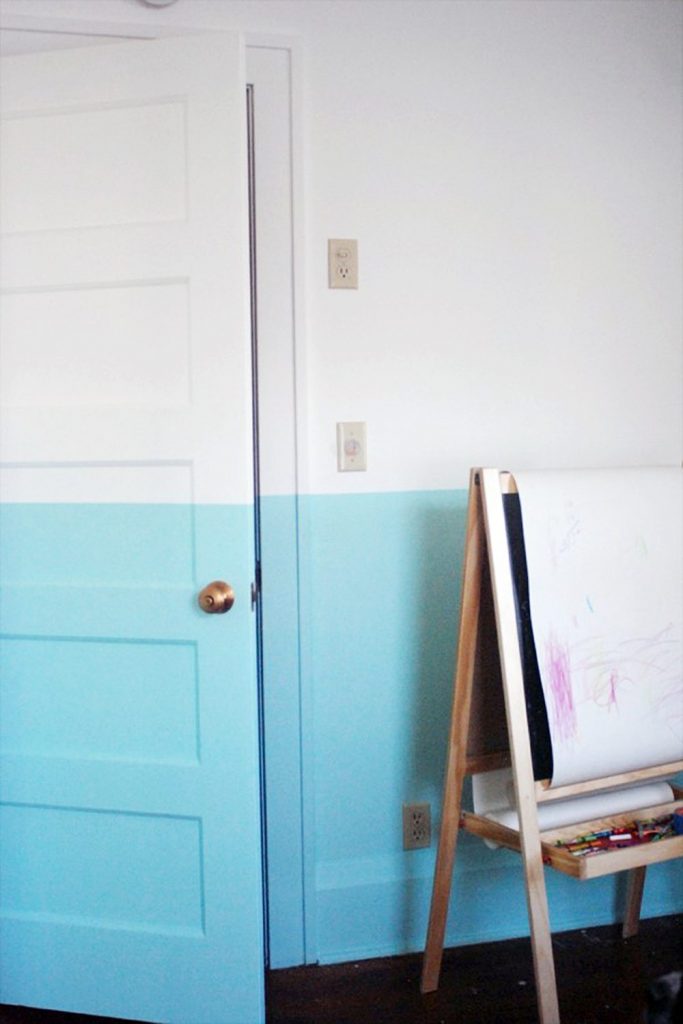 *
Colour Blocking:

A most stunning way you can really make a statement in any room. It usually involves pairing contrasting colours on a single wall to create bold focal points.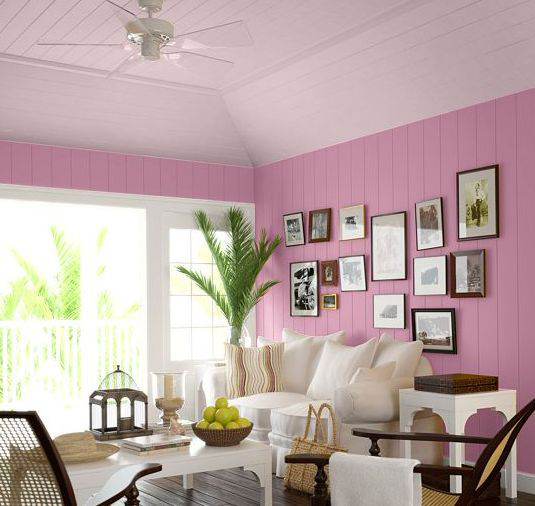 *
Colour the Ceiling

: Painting should not be limited to walls. You can use the colour effect to create a stunning featured ceiling involving the upper part of the wall. This style is recommended in bedrooms above the bed and in living rooms as well.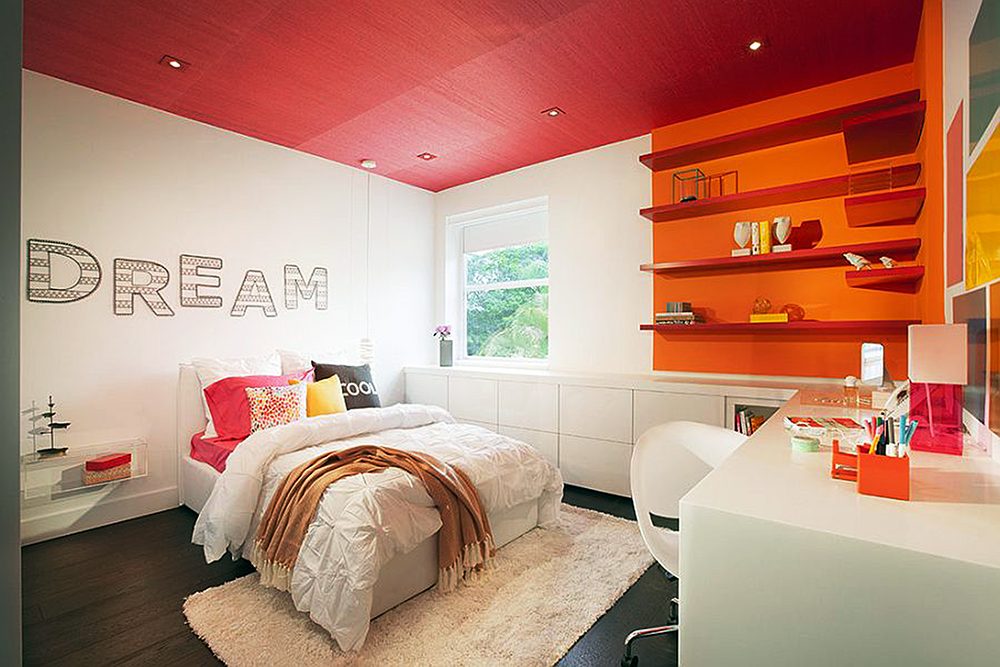 *
Geometric Inspiration

: Be creative with shapes and lines. In workplace or kids' room, geometric shapes would entirely match the theme of work or study.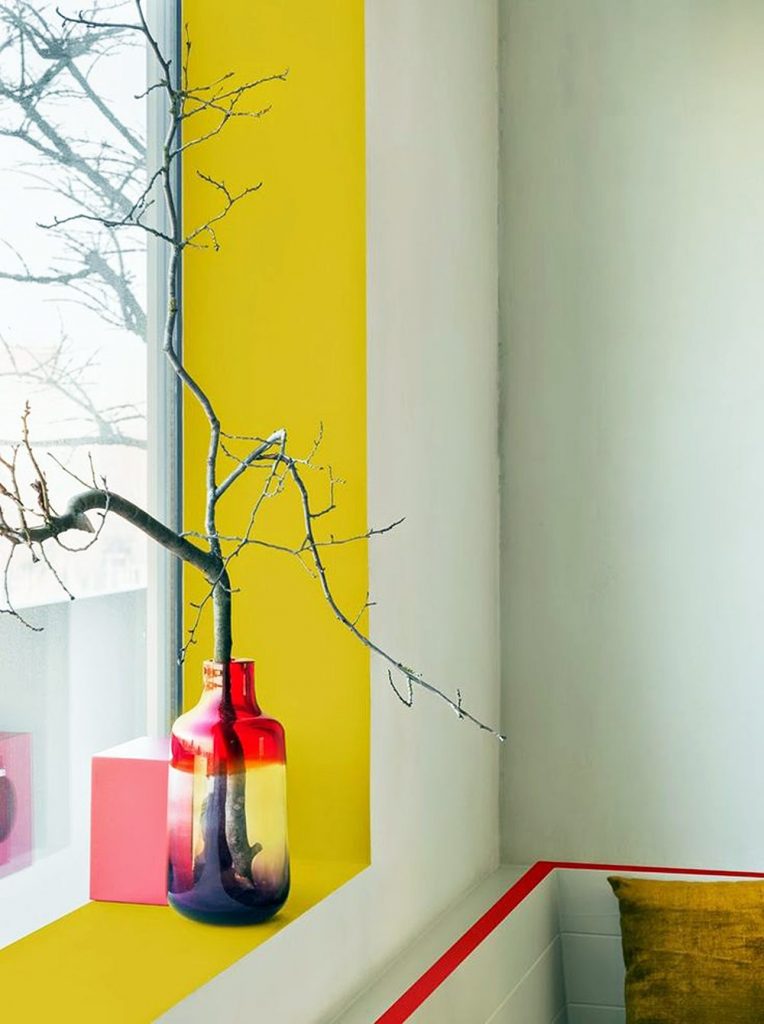 *
Do not Forget the Door

: It might sound unusual for some of us, however it is one of the wall painting tricks and ideas, to include the door in the partial painting of the wall to generate a perfect focal point of bright and bold colour.