By: Samar Yahya
The flat screen TV mounted on the wall creates a wide space for creativity. You can have a unique display area for TV, with diverse styles. Paint this wall with different colour than the rest of the walls. Or add a little bit of accent lighting to make the design more interesting.
Going Plain.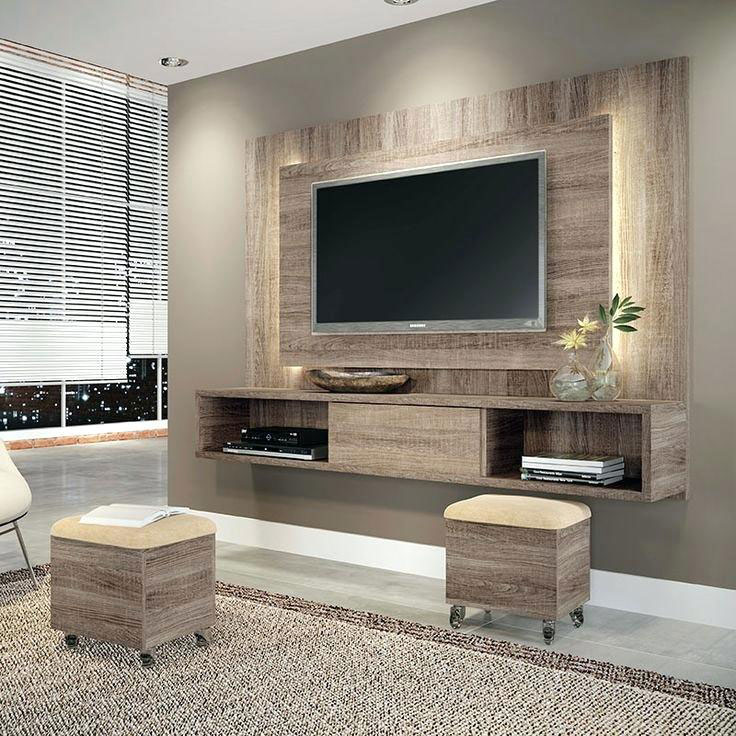 If you are going to have a home theater with the screen TV, you can keep it very simple and plain. Mount everything on the wall with a single color of the wall to make it really stand out.
Shelves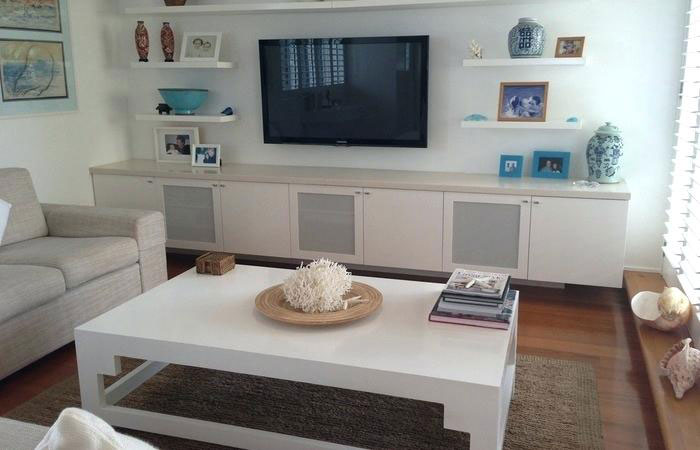 A shelf would be a complement to the TV. It is an interesting alternative to traditional TV consoles and you can have storage compartments underneath.
Floral Pattern.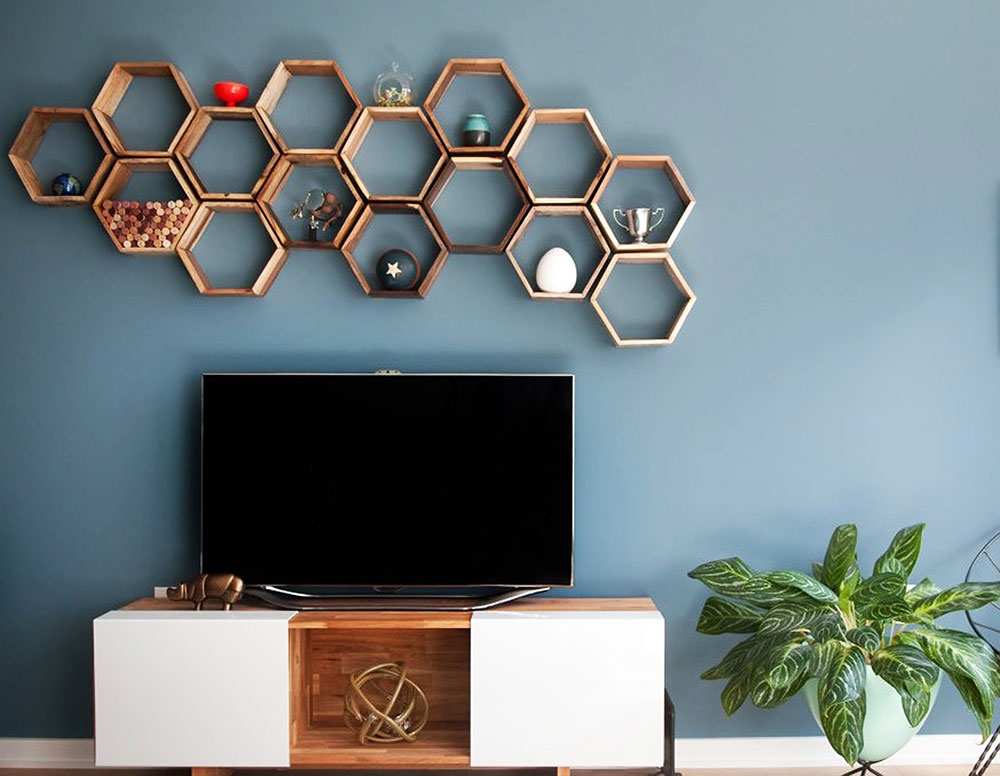 Use floral pattern as a feature wall whilst the other walls in the room are kept plain. Make sure that the patterned wallpaper colour contrasting the mounts.
Boxes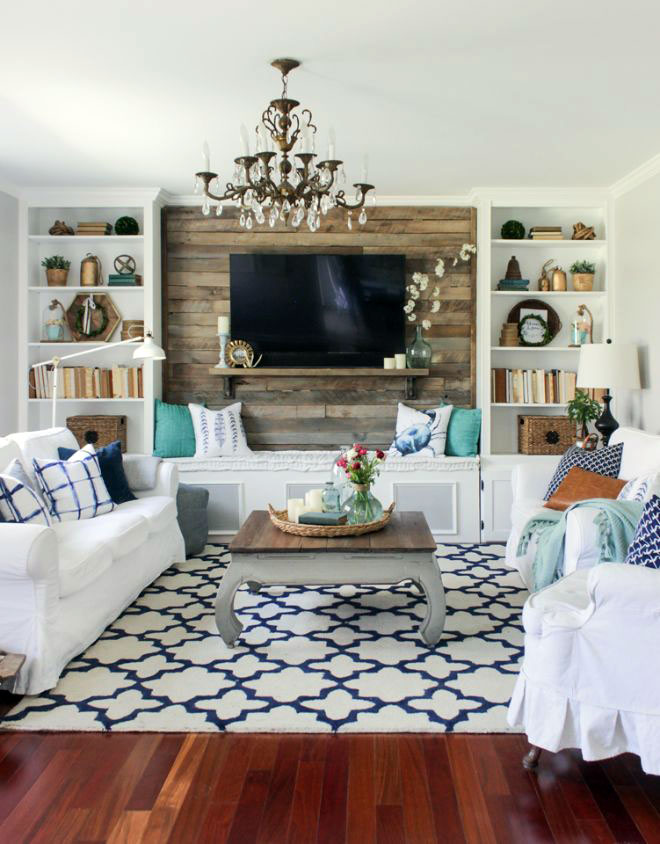 Stainless steel boxes are great for storing and things you might need in a home theater or living room. Also, open beehive structure is recommended as another type of complement to the flat screen TV mounted on wall.
Border Around The TV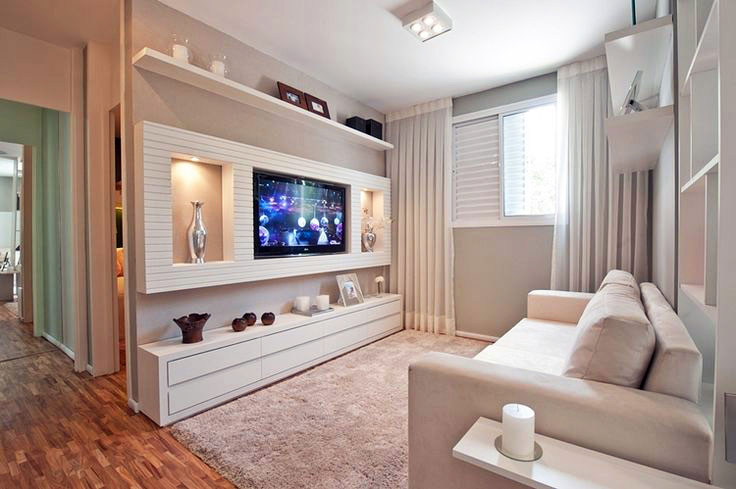 If the wall is light, add a dark color as the border, this will give some extra perspective and just help the wall to come alive.