Translation: Samar Yahya
Boho Chic design derives its ideas and styles from different range of sources. It is simply blending of old and new, bold and bright colours, and diverse patterns of fabrics. It is the free expression of your personal and individual taste to create a unique yet energetic décor look.
Boho Chic Colours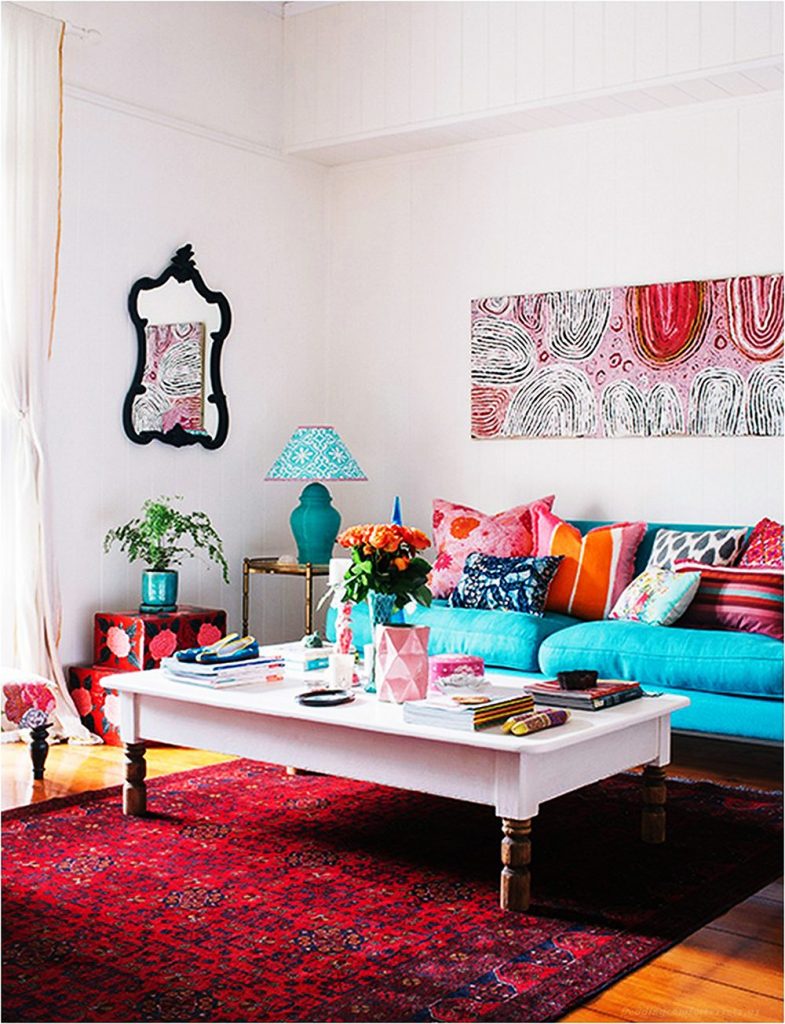 The walls, furniture, curtains, fabrics and carpets colours of Boho Chic style are always bold, bright, beautiful and energetic colours. Turquoise, red orange, green and lime green are example of the top colours of Boho Chic. Contrast plays a great role by creating greater depth to the rooms.
Using white on the walls would give you a wider space look and more variety of furniture colours and other décor items to stand out.
Boho Chic Fabrics and Patterns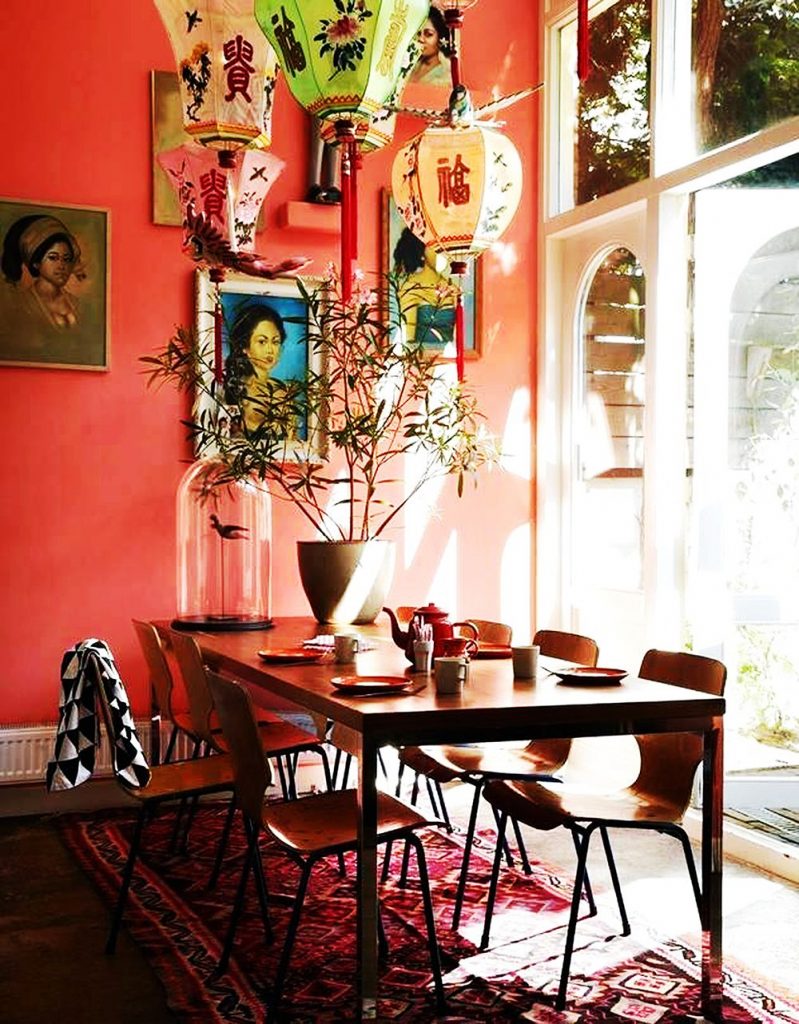 Silk and velvet are some favorite fabrics used. Fabrics from India and Asia with their rich designs and patterns are ideal for any Boho chic room. Geometric, floral and paisley patterns would be used together as long as the colours match.
Carpets and Rugs
If you were hesitant about which style of carpets or rugs and mats to use, Boho Chic would sort this difficulty out. Simply choose whatever carpets you like in the same room or different rooms; Boho Chic decor embraces the use of multiple rug styles in overlapping layers.
Handmade Accessories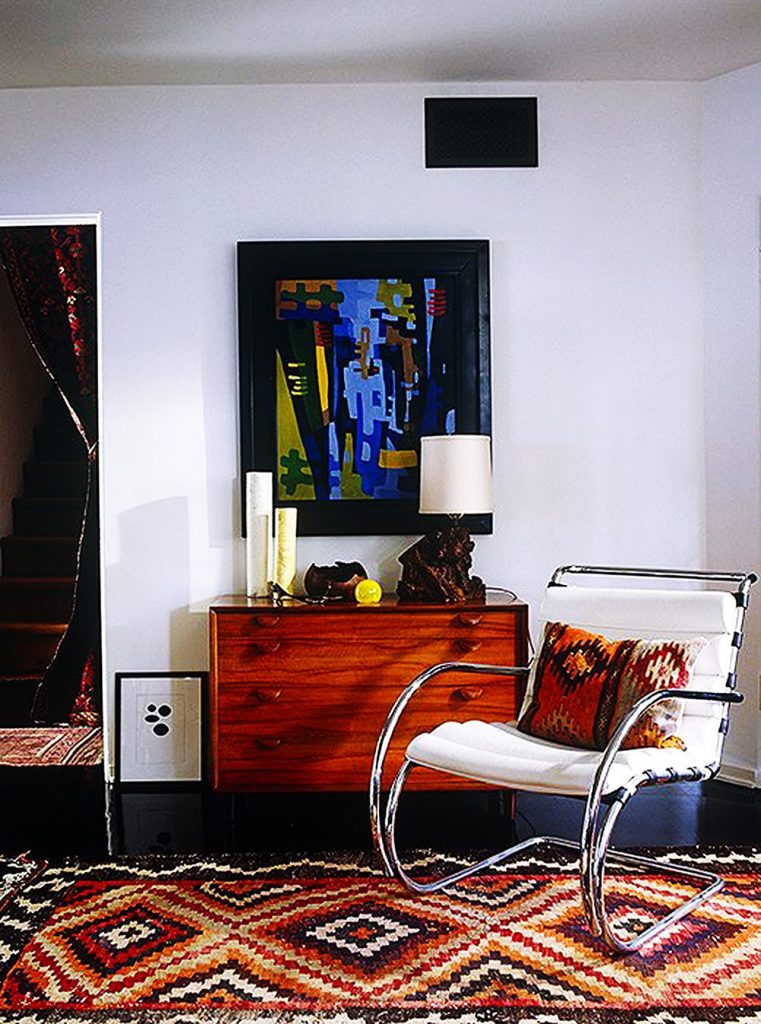 Handmade accessories like chandelier, candles, side light, table cloth, bed covers are all the time the best matching to Boho Chic interior design such as hand-woven to fill the surfaces and to add layers.