By: Samar Yahya
Backpack has become very common for almost everyone and is used everyday. It is one accessory that is very practical for girls outings, schoolgirls and boys and college students. Going to school, shopping or travelling, backpack is more convenient and can carry more stuff.
Famous brands always have their collections of backpacks that vary from bright, bold colors and printed to smooth leather pieces with endless choices.
Shiny Backpack
It is the favourable one for teenage girls especially when it comes in bright colour-changing sequins.
Pastel Backpack
Is best for those with the classic look and who like the minimal colouring. It also matches formal costume.
Floral Backpack
What is better than the floral backpack for college girls to carry their laptop. It is also a good option for morning meetings.
Laptop Backpack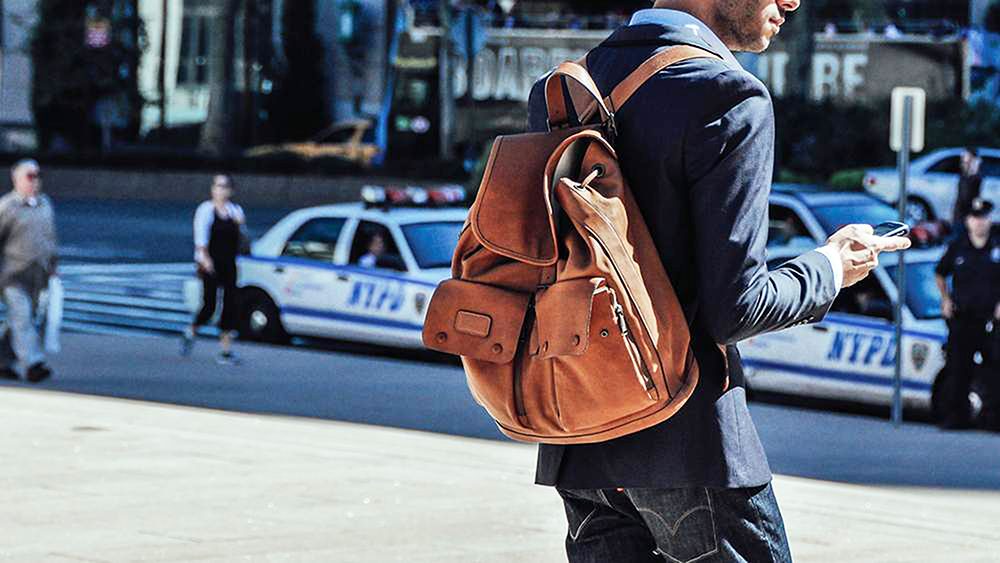 Laptop backpack is the best choice for high school students, especially boys. It can carry as much stuff as they need and would be highly durable.
Mini Backpack
Girls from different ages, whether school or college girls they all love to have a mini backpack. It always comes in different colours and shapes but with one main trait that it is mini.