By: Samar Yahya
Laptop has become essential for all of us, whether a student, an employee, a mother or even a housewife we all need it.
We spend more time in front of our laptop than anywhere else. So, we do care to make it looking nice, easy to handle, and not to make our neck or shoulders tense.
Laptop Accessories help protecting the device and enhancing our productivity.
Girls are known for their love to have their feminine touch on all what they have including laptop and its accessories. They tend to match the laptop colour with all its accessories. Here are some laptop accessories that will match perfectly with girls' laptops.
Bag and Case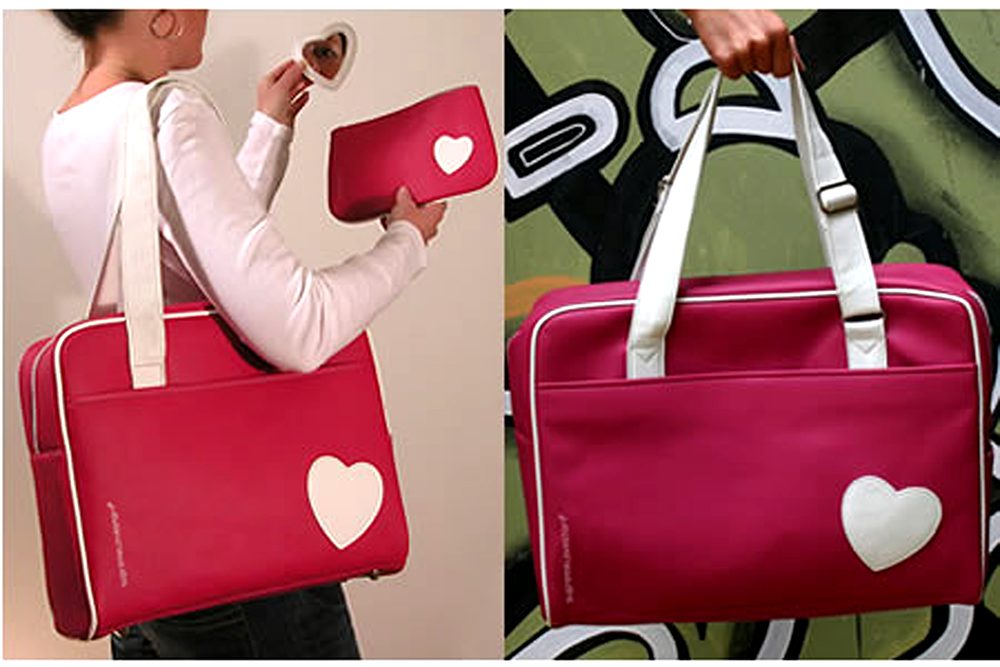 Choose your case and bag to be practical keeping in mind that its colour will be the base for all the rest of the accessories' colours.
Bluetooth Mouse
Another main accessory is the bluetooth mouse. You can see variety of shapes; designs and colours that every girl can choose to match her preferred style and colours.
Keyboard Cover
Keyboard cover is to protect the laptop keyboard from spills, scratches and tear, however it is a valuable accessory that adds colourful look to your laptop.
Laptop Stand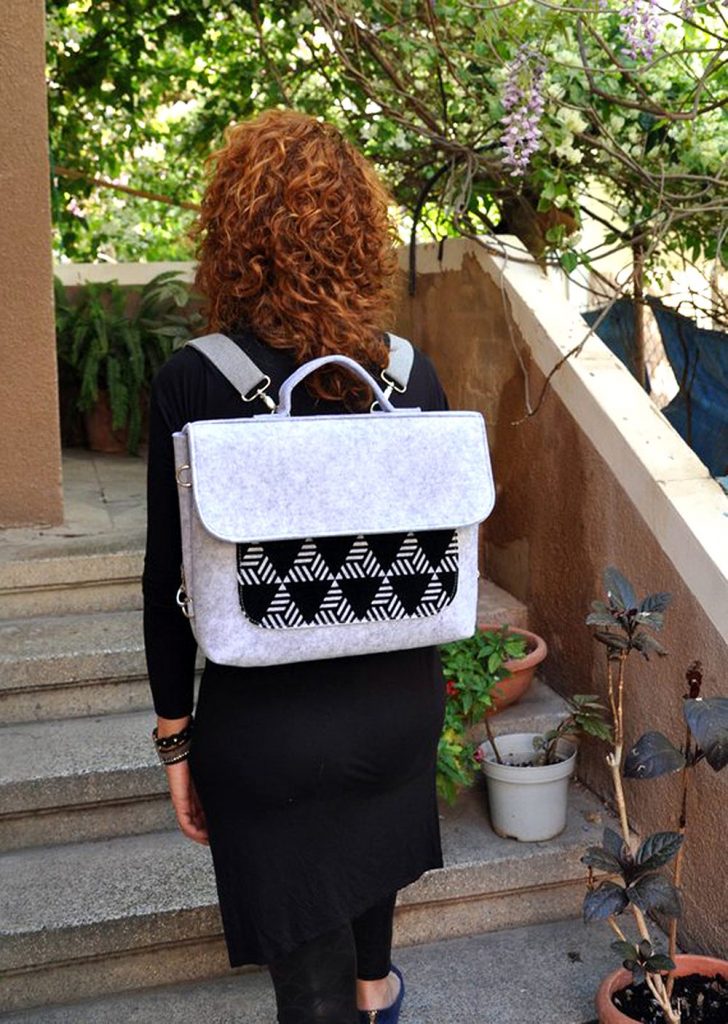 A laptop stand is a perfect accessory for everyone, especially students who spend long hours facing the laptops. It also helps in elevating the laptop to the right level to avoid hurting the eyes.
Stereo Headset
Whether you are watching an educational video or enjoying music, clear sound is extremely important. Picking the best quality with toning colour will be functional and artistic piece of accessory.