By: Samar Yahya
Accessories are not limited to women and girls, yet men also wear accessories such as rings, tie pins and bracelets that are also so common.
Bracelets are seen on famous people's wrists and the most recent example seen was during the World Cup when England national team manager Gareth Southgate was wearing a bracelet of a known British brand, which sales have increased more than 300 per cent.
Men's bracelets add a personal touch to a man's everyday look with diversified styles and designs that match formal, smart casual or casual costumes.
Some of the men's bracelets trends are:
-Rope Bracelet
They match the trendy casual look for men's morning outings or university students; they go very well with summer shirts. They also fit men who like to avoid metal bracelets.
-Leather Bracelet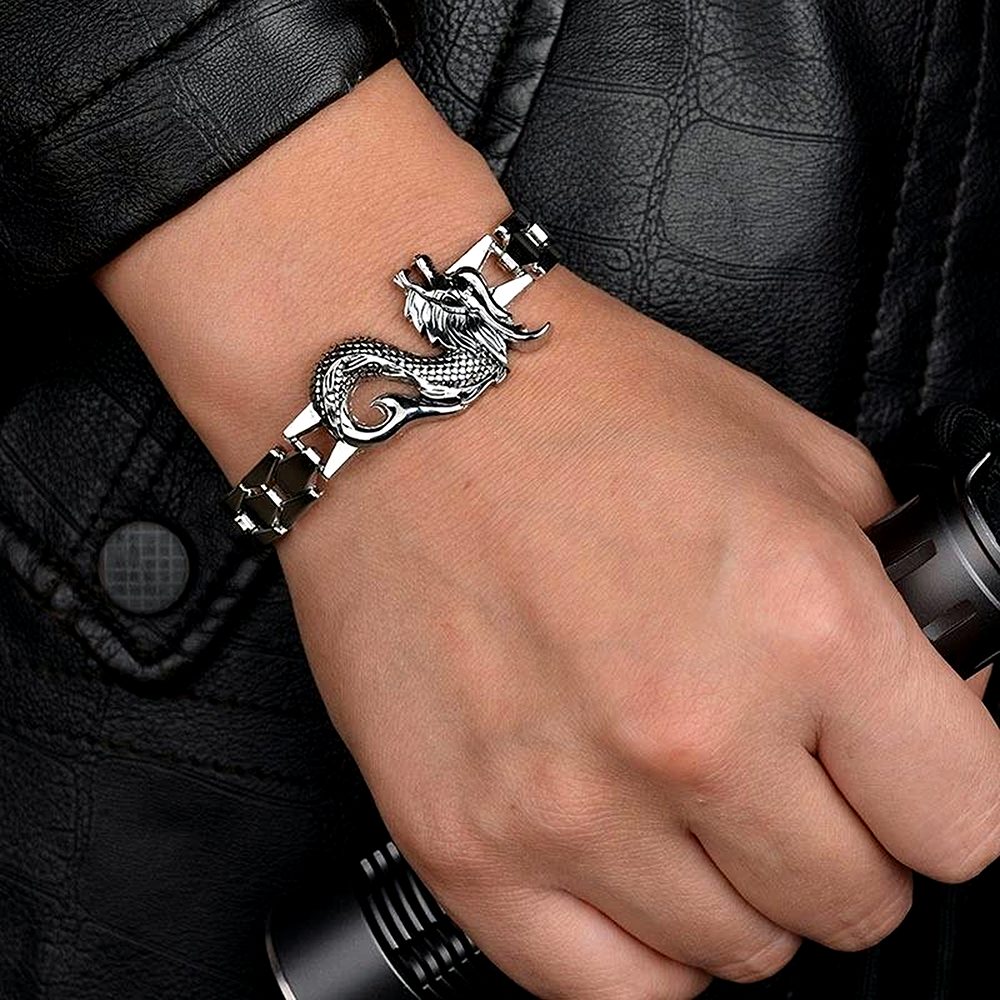 Leather bracelets are mostly fitting the grown men. The woven leather ones are even more classical and go with the formal suits.
-Silver and Vinyl Bracelet
The vinyl disc bracelet is ideal with most of the clothes especially when it is with slight hints of colors with mainly black disc. It is very stylish for younger men.
-Metal Cuff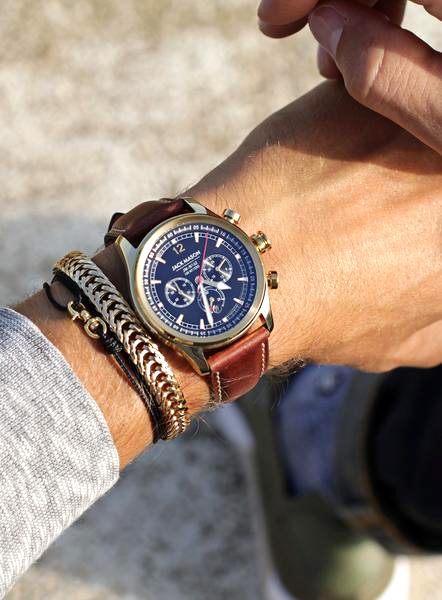 Famous fashion houses collections of silver or stainless steel bracelets are unique and distinctive. Their special styles match up and are totaling to smart casual and official looks for executives.