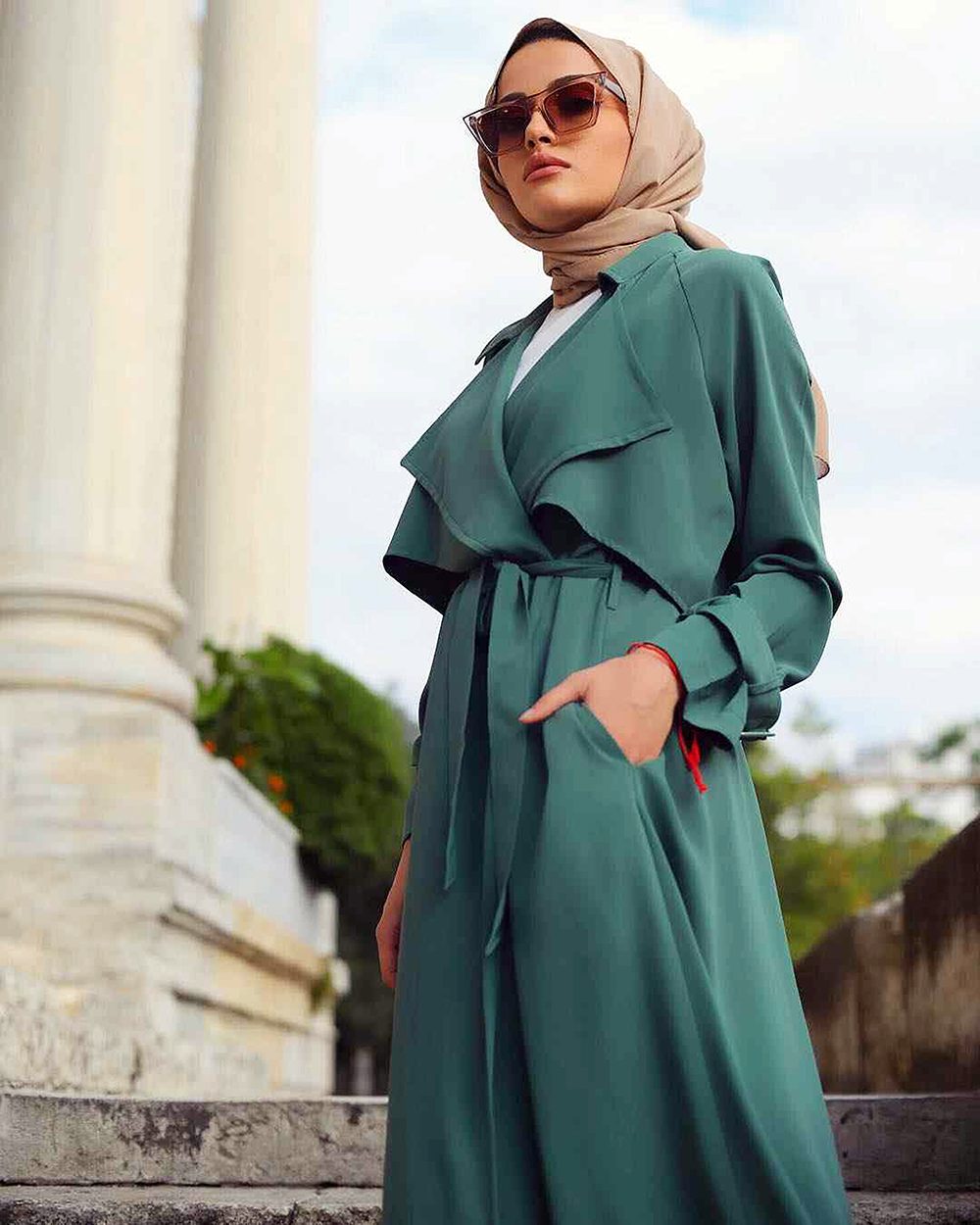 By: Samar Yahya
Hijab styles change from one season to another and hijab bloggers like Loolia youtube channel compete to come out and show creative styles of their hijab all the time.
Some of the top fashionable hijab styles for spring:
Classic Tight Hijab: It is the classic everyday style that all of us need, tough it is very simple to wrap, it looks great with all fabrics and amazingly goes with all face shapes.
Loose Wraps: Some prefer the loose wraps to give comfort with casual outfit in the morning. What is gorgeous about this wrap is that it allows you to put on glasses and especially sunglasses very smoothly and it goes well with linen, silk and viscose fabrics.
No Hassle Hijab Wrap: This is a very simple and handy style. It goes well with jersey and viscose where the look can range from carefree fancy to lofty style.
Turban Wraps: Turban hijab style would keep you feel comfortable and breezy throughout the day especially at university or college where girls move a lot and need that kind of hijab wrap.