By: Samar Yahya
Decorating with white is always top option for those who adore bright colours in interior design, however there are some concerns on how to use the white colour at home.
If you imagine an all-white room, you should think of the colours that you would pair with it to create stylish yet serene spaces.
An all-white room should make you feel wider space, comfortable and relaxed. There are tips we should think of before using white.
Pick The Right Furniture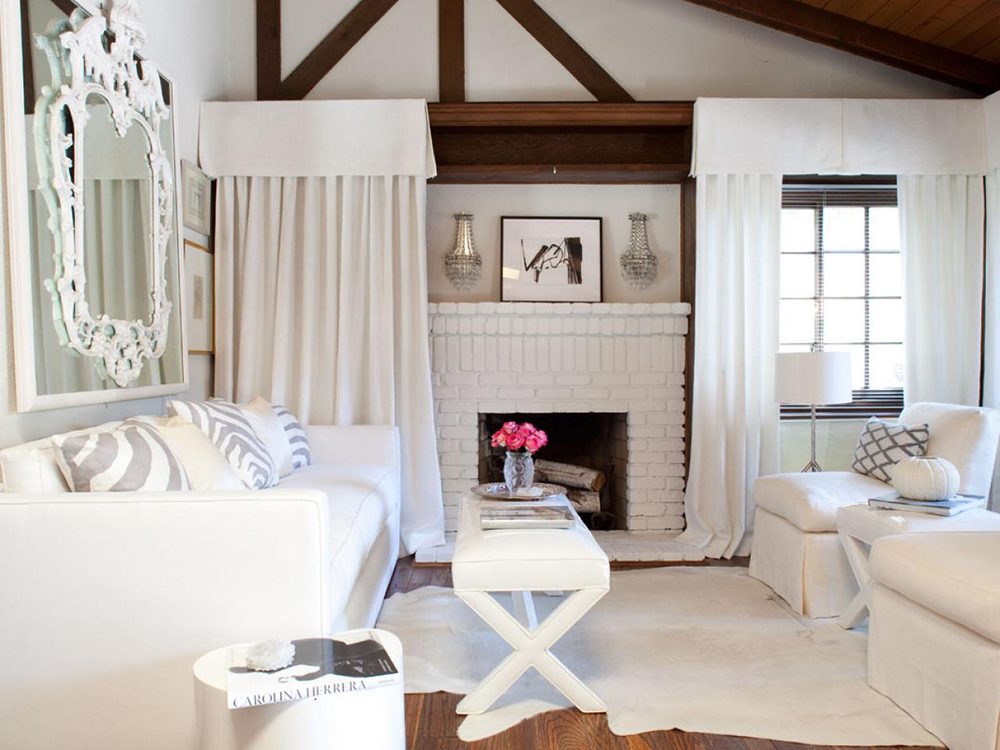 The first step to a perfect living room is picking the right furniture to complement your white walls. If you use white linen to the sofa and chairs, make sure to dark woods to give a welcoming and cozy feel. The black-and-white prints are also recommended to maintain the harmony in the room.
Add Colours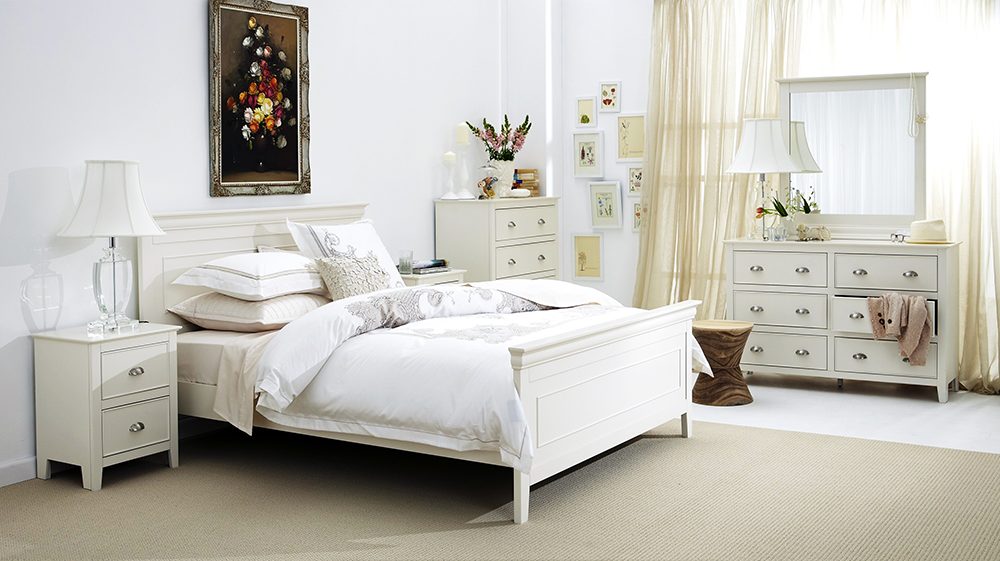 A white neutral room that keep things simple and clean, would be brighter by sprinkling few colours like work of art, lightening, such as hanging pendants, wall gallery and cushions.
Use Lighting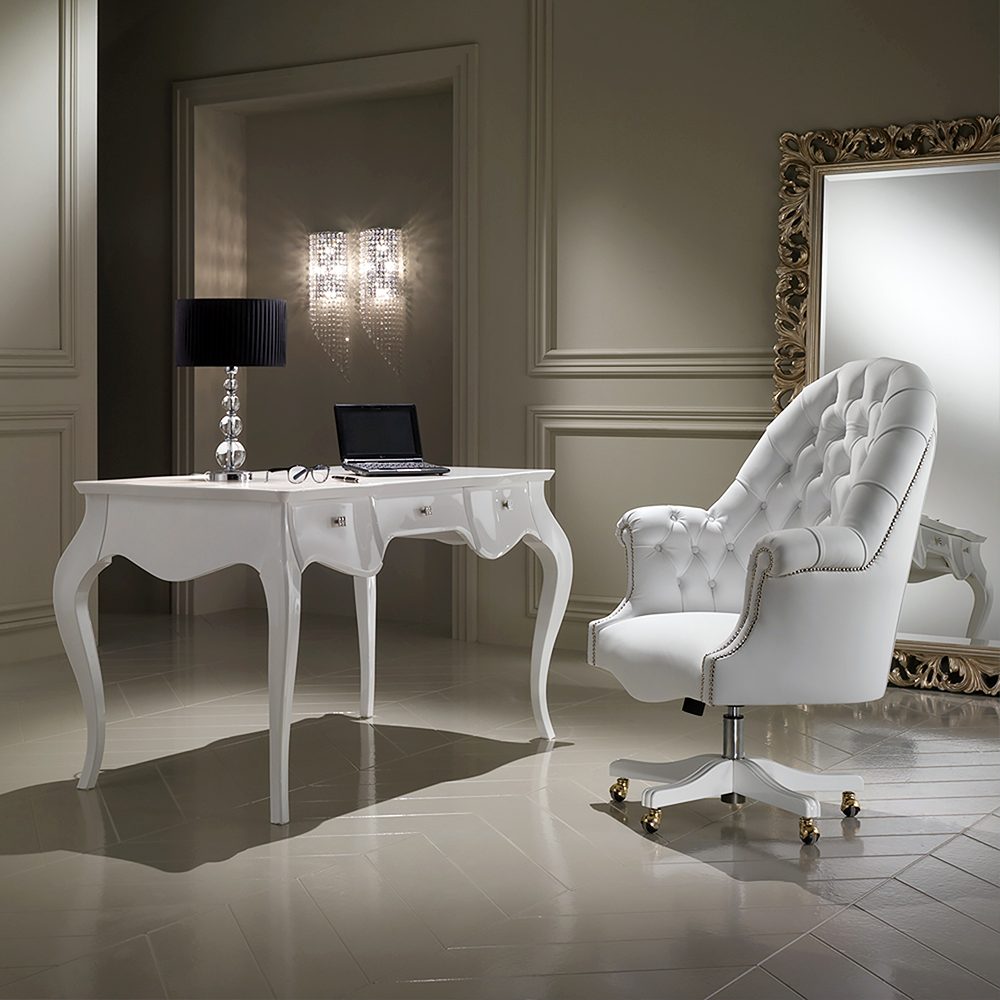 Lighting plays an effective role in any room such as scattered lights in living room and bedroom. The subtle twinkle lights over the headboard would add brightness as well as simplicity.
Add Greenery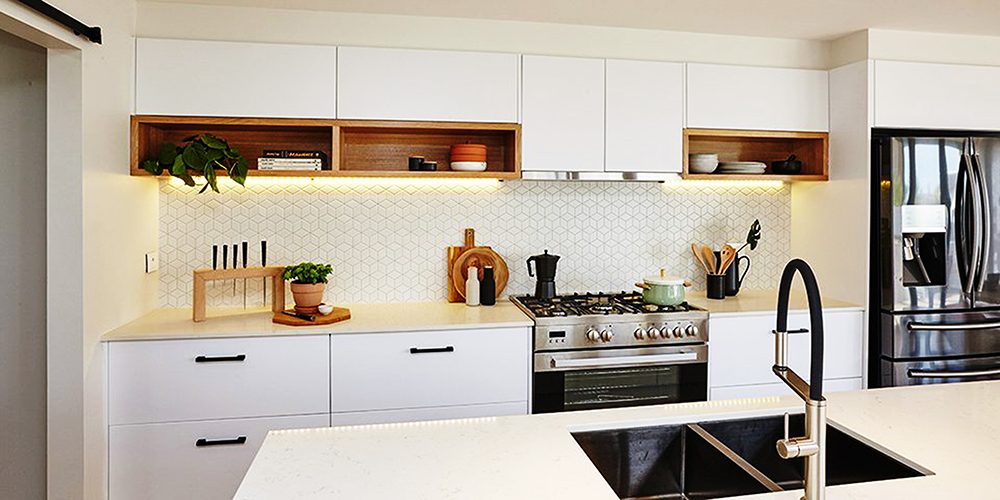 Fill your all-white room with lots of indoor plants to give it fresh and airy ambiance. Use indoor plants to give the room a lively feel without being overwhelming.
Use Textures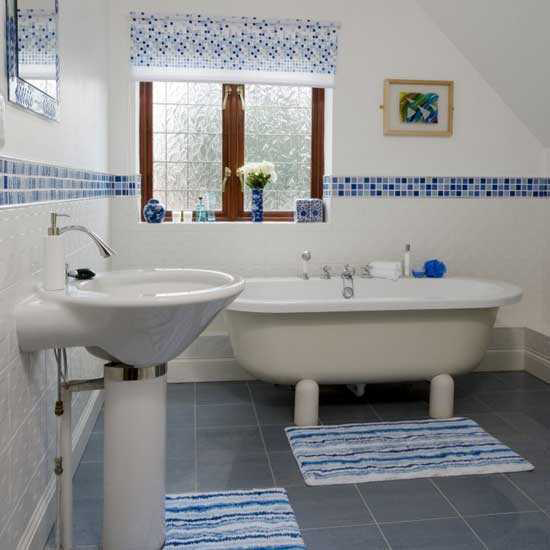 White rooms would feel monotonous if not done correctly, so to break up a white room add textures throughout. For living room scatter pillows or blankets with rough, heavy or interesting textures to give an all-white room an eye-catching element.