Translation: Samar Yahya
French macrons, which spread around the world in most occasions and are distinguished by their bright colours and delicious taste, could be simply made at home.
Ingredients:
1 cup icing sugar
2 Egg whites
3/4 cup ground almond
1/4 cup sugar
A pinch of salt
1/2 tsp vanilla
A drop of blue edible food colour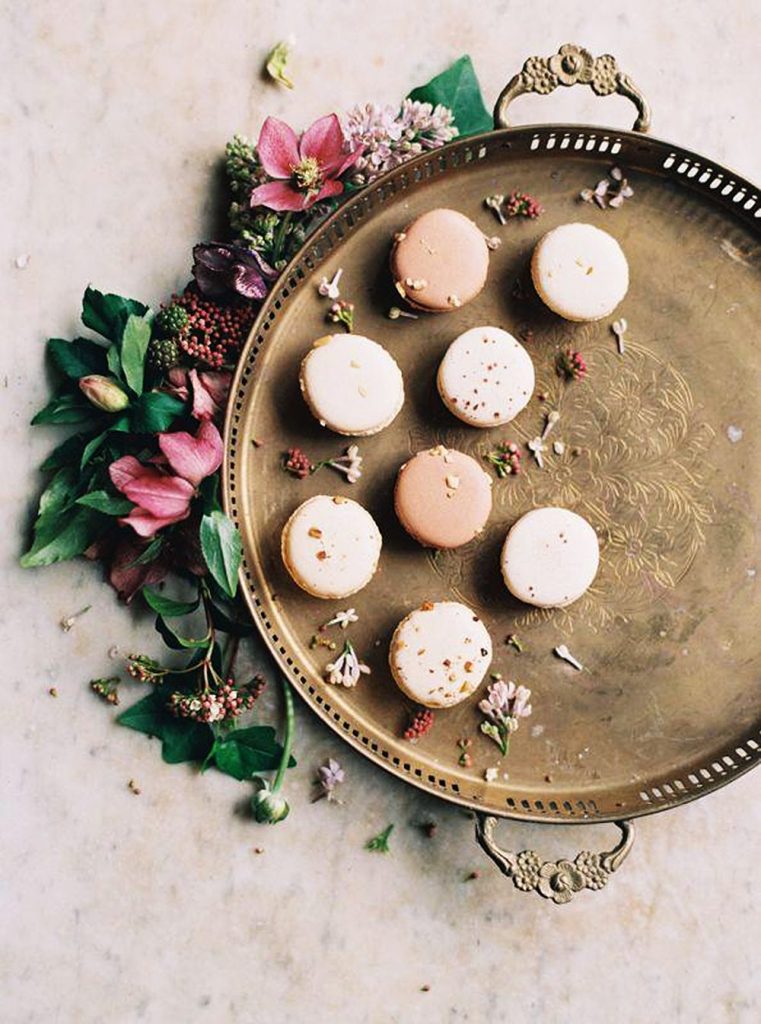 * For filling:
1 cup chocolate
1/ 2 cup cream
1 tbsp butter
How to prepare: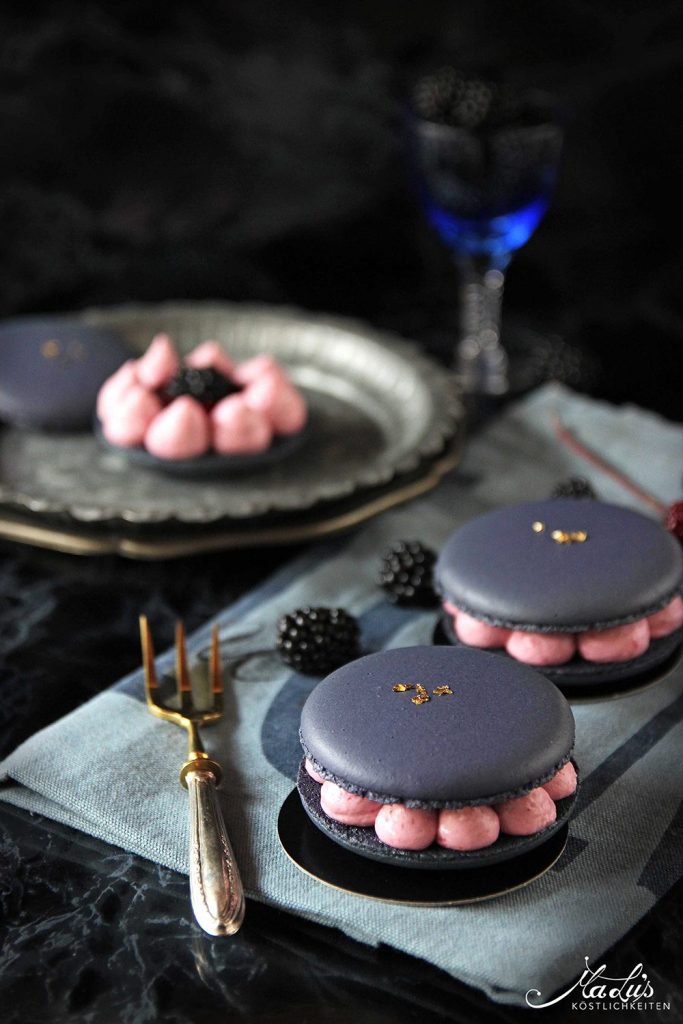 – Pre-heat the oven to 150°C.
– Sift the icing sugar and the ground almonds.
– Beat the egg whites with a pinch of salt, then add sugar, vanilla and food colour and continue for 3 minutes. Reduce the speed and add the almond mixture and continue until all ingredients mix together.
– Place the mixture in the icing bag and pour little of the mixture on the baking sheet making small circles.
– Wet your fingers with little water and press each circle a little to get flat surface.
– Put in the oven for 10 minutes, then reduce heat and leave for another 3 minutes.
Get out of the oven and leave it to cool
* To prepare the filling *
– Heat the cream until it is about to boil. Pour over the chocolate pieces and stir well.
– Add the butter and leave the mixture to cool down and then put in the icing bag.
– Put a small amount of chocolate on top of each macron then close with another macron.