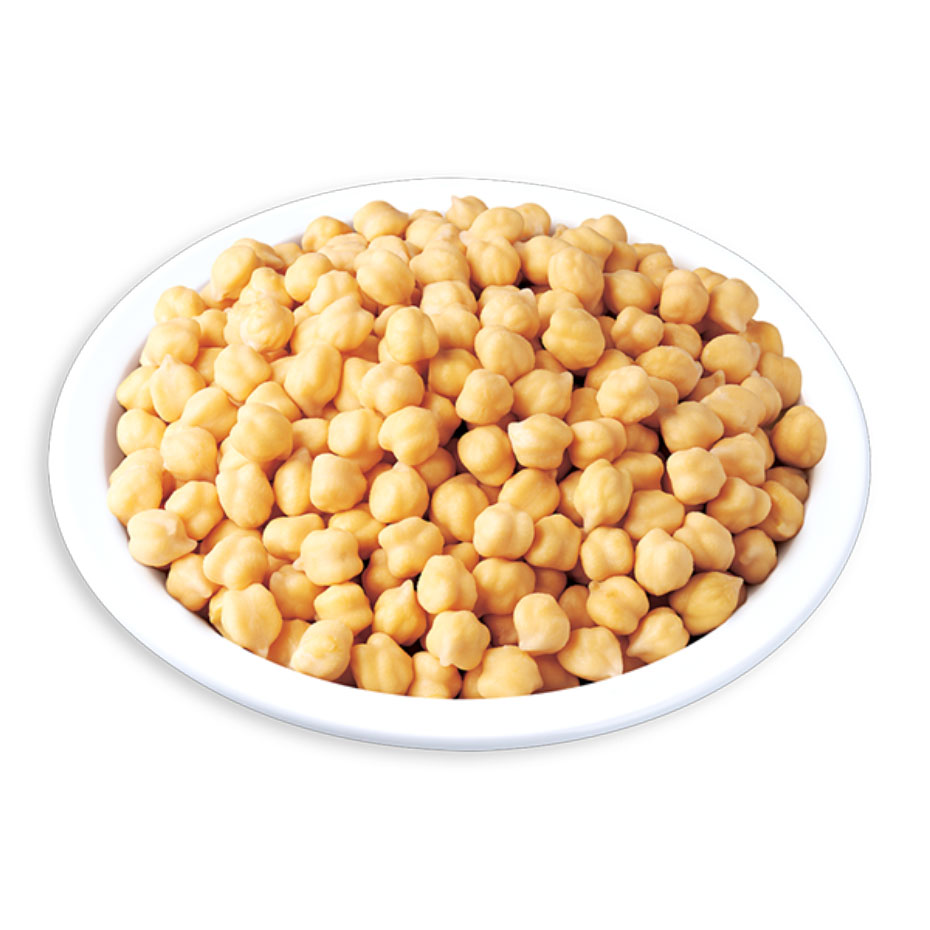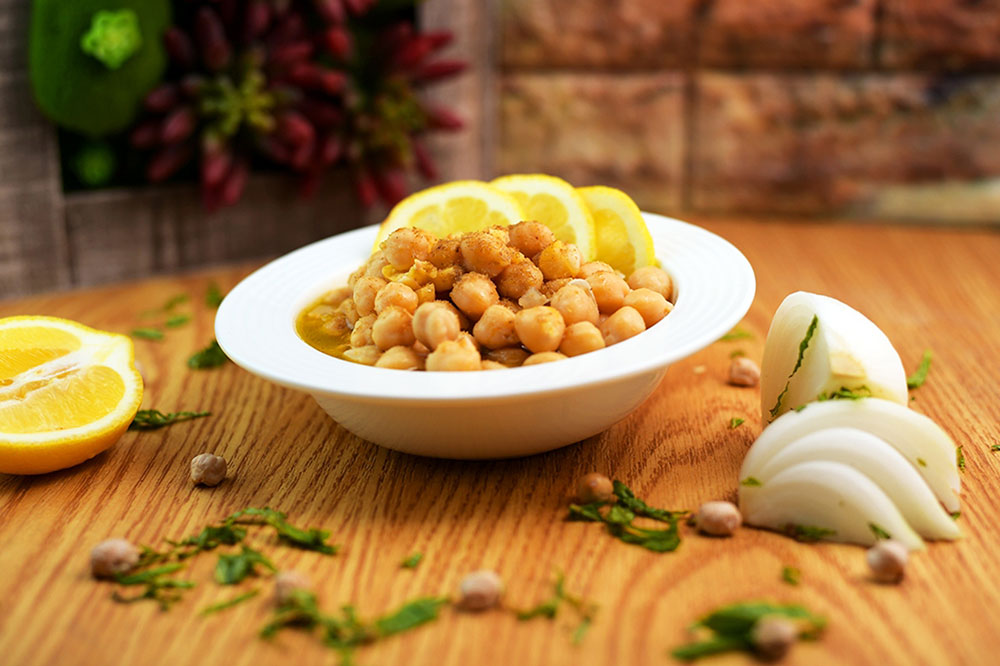 By: Samar Yahya
You missed a lot, if you have not tasted Balila till now.
Every region in Saudi Arabia is famous for its traditional foods. Balila is one of the Hijazi traditions especially in Ramadan.
No one would imagine Qabel street in Ramadan without Balila stalls.
Balila is a traditional dish consisting of chickpeas that have been boiled along with lemon juice, garlic, cumin and various spices, vinegar and hot sauce.
Some families have Balila as a business runs through generations and for tens of years. They have their own regular customers every year.
Balila is one of the easiest snacks that you cannot leave Balad district in Ramadan without eating it.
Balila cooking is simple, yet it is very nutritious vegan snack and people like to make Balila at home at all times:
Ingredients
4 cups soaked chickpeas (Hummus)
3 crushed garlic cloves
Juice of 2 fresh lemons
1 tbsp vinegar
1 tbsp hot sauce (optional)
2 tbsp pickled turnip
1 tsp cumin
1 tbsp olive oil
Salt to taste
How to Prepare
-Boil chickpeas till they are well cooked
-When cooked add garlic, cumin and salt
-Pour chickpeas in small bowls and add sprinkles of vinegar, lemon juice and olive oil
-To serve, garnish with pickled turnip and drizzles of olive oil.